No.9
Property for sale in Faro, Portugal
from€ 370 000
Introducing No.9, Faro in the Capital of the Algarve. A mixed development of 3 buildings each with 6 large apartments in a 1950's building, perfectly located in this prime city location brought to market turn-key. With a build area of 400m2 in each of the buildings, this project offers a number of different 2 Bedroom options – ground floor coming with private garden, and first and second floor units all with terraces and access to a private rooftop garden.
Rua Dr José De Matos Nº 9,
Faro, Portugal
No.9 Faro Apartments For Sale
Faro, the Capital of the Algarve; Beautifully designed two-bedroom apartments; 350K Golden Visa Eligible; Building 1 of 3; Furniture included; 4% NET Rental Yields; 360 Management of your property investment; All units with private terrace also have access to a private rooftop garden.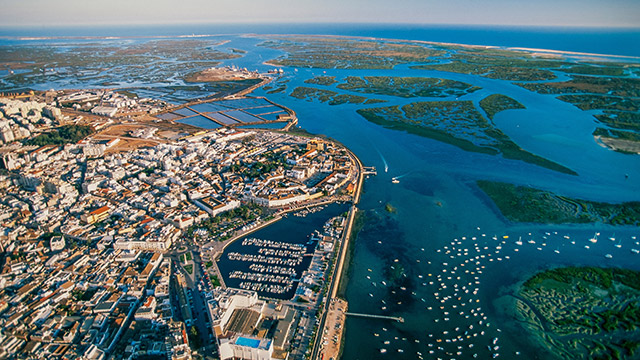 Faro Real Estate Location Guide
Faro is one of the most attractive property investment locations, with a great range of natural parks, beautiful attractions, preserved lagoons and entertainment opportunities. Many options to keep everyone excited!
Read the guide
Check out a virtual tour on No.9 Faro with MESPIL
Join us to safely view No.9 Faro from the comfort of home, you will find individual videos created on the building itself, the apartments and a short introduction to the surrounding area and Faro in general. Enjoy!
No.9 Faro, Building Intro
2 Bedroom Ground Floor Apartment
2 Bedroom First Floor Apartment
2 Bedroom Second Floor Apartment